Taylor Bus - Rentals, Sales & Parts
Since 1961, Taylor Bus Sales, located in Murray, KY, offers a one-stop shop for all your bus needs. We have built our name by taking care of our customers and offering quality transportation enabling us to operate our "Bus Superstore" with absolute confidence and pride.
As a leading bus sales company, we provide the type of bus you need - rental buses, new and used childcare buses, commercial buses and school buses.
Taylor Bus Sales is proud to be an official distributor of these bus brands.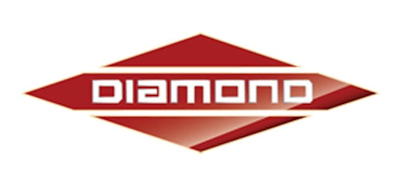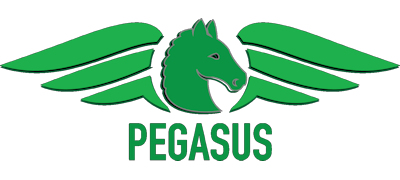 We want to buy your bus!
If you are looking to sell your bus, give us a call! We buy used buses and bus-type vehicles.
---
If you want to rent a bus or van this is the place! We did last year and traveling with the whole family made our trip that much more memorable. Thanks for the excellent service!
- Wayne H.